How to do Airdrop?
Launch an airdrop on the BSC network in seconds with cryptosender token multisender. Distribute your BEP-20 tokens easily in three steps. You can use a CSV file with the necessary information to launch the airdrop and send the token to multiple addresses in a single transaction.
BEP20 Multisender
We have created a tool that allows users to send tokens from their wallets to multiple addresses.
Token batch sender
Send tokens from one address to multiple addresses using our tool.
Multisend crypto
Send bulk crypto on Binance Smart Chain following the BEP20 protocol.
---
Token Bulksender
Send tokens in bulk from our decentralized application. Thanks to blockchain technology and the development of smart contracts, it is possible to create tools such as cryptosender, essential for decentralized finance (deFi). With crypto sender you can send tokens in bulk, thus launching an airdrop.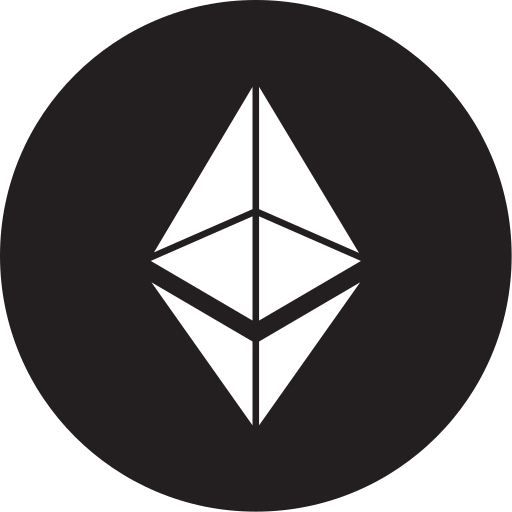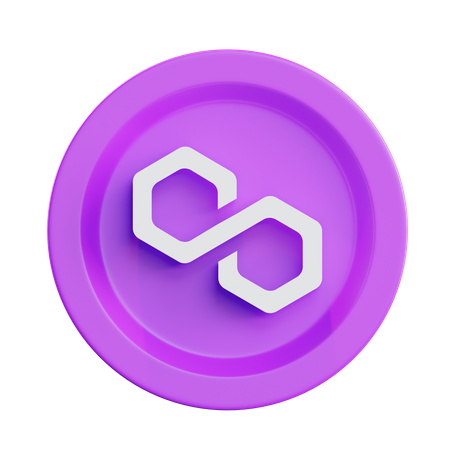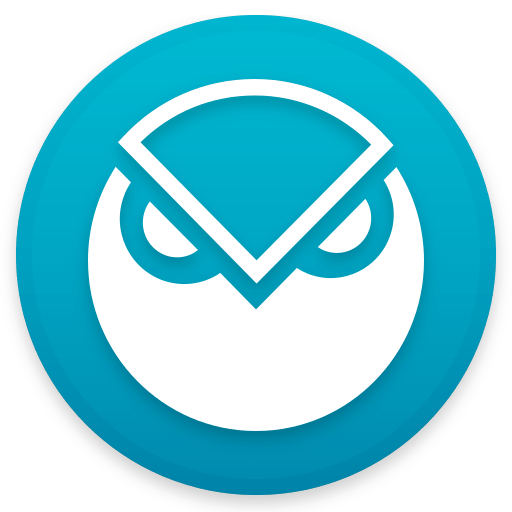 An airdrop is a technique to promote a project, usually Web3. It consists in the massive distribution of tokens to multiple users to attract their attention to the project. In Binance is a very common technique, in their coinmarketcap tool they have a section in which they list airdrops daily for users to know projects, get involved in it and be rewarded with tokens. The tokens with which they will be rewarded are usually distributed with tools like cryptosender.
---
Massive sending of BEP20 tokens
Send tokens in bulk from cryptosender. Select the token you want to send, enter a list of addresses and amounts and follow the steps.
Reception of tokens in multiple addresses in a few seconds.
Your users will receive their tokens in a few seconds, the cost will be much lower than if they were sent one by one in the traditional way. You will save time and money.
Contracts verifieds
You can review our contracts in the blockchain explorer. The code is released and verified in the browsers, making it fully transparent to users.
Binance Smart Chain
Support on Binance Smart Chain, the world's second largest blockchain. You can send a BNB token to multiple addresses.